혜정산업(주)
PRODUCTS
CLASS K FIRE EXTINGUISHER
Extinguisher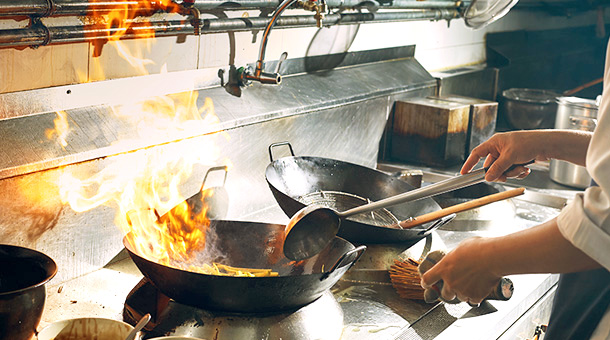 The Class K Fire Extinguisher is designed to fight fires caused by cooking oil and hot grease with a fast fire flame knock down and cooling effects. Other existing extinguisher models using a fire extinguishing powder agent and foam agent fail to extinguish Class K fires as effectively.

HEJUNG's Class K fire extinguisher is easy to use and maintain. The stainless steel body is durable enough to be located in a kitchen. Also, the foaming agent used in our Class K extinguisher is designed with non-corrosive material. This characteristic of the agent helps protect kitchen appliances safe.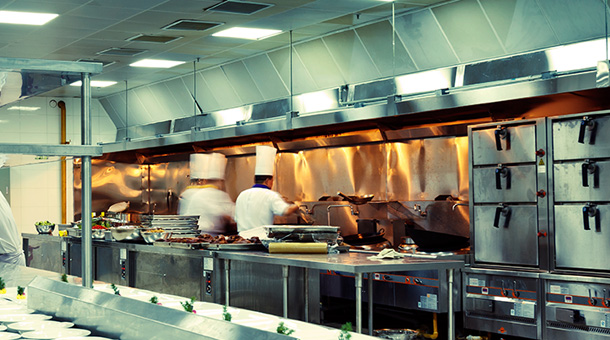 When the Class K extinguisher reacts with heated cooking oil, it creates a soap-like foam layer on the surface of fat. The soap-like blanket of sponge foam becomes an insulation between air and cooking oil, which prevents flammable vapor leakage and reduces the possibility of reignition.

This Class K fire extinguisher is suitable for restaurants, cafeterias, hotels, schools, hospitals and convenience stores.